Brighten Up Series
Big impact for small areas.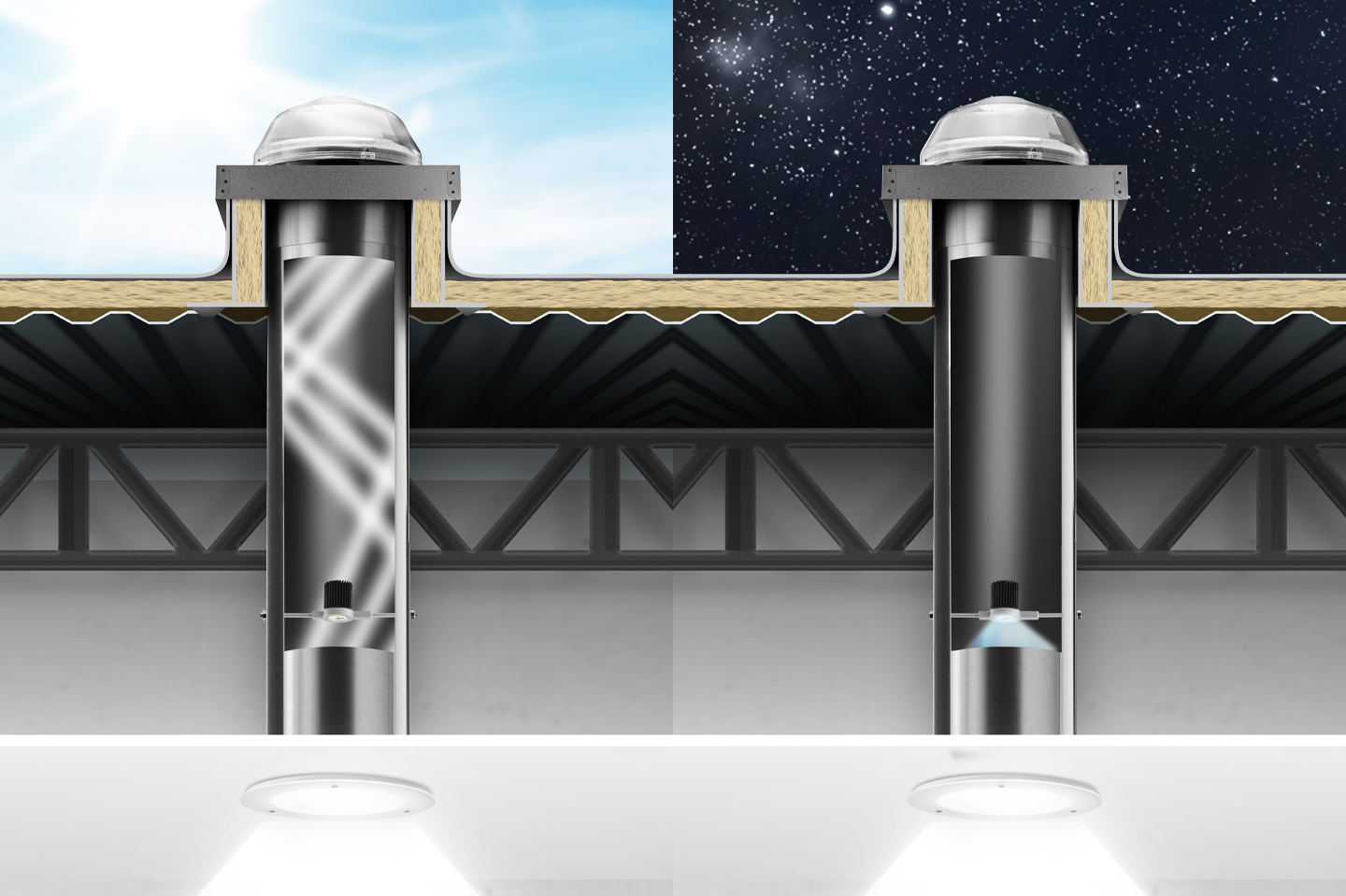 Technology where it's tight.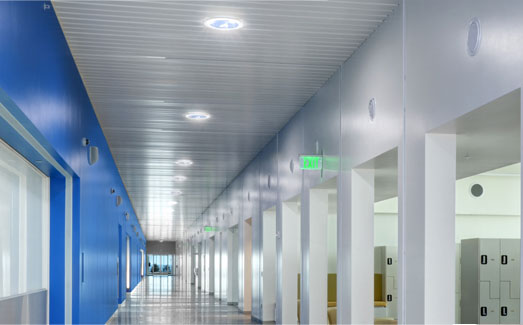 Corridor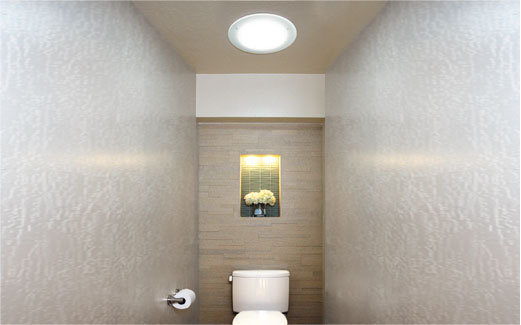 Restrooms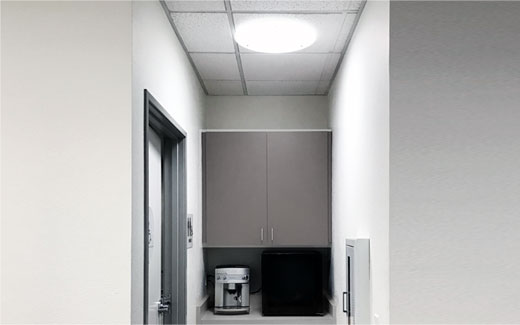 Nooks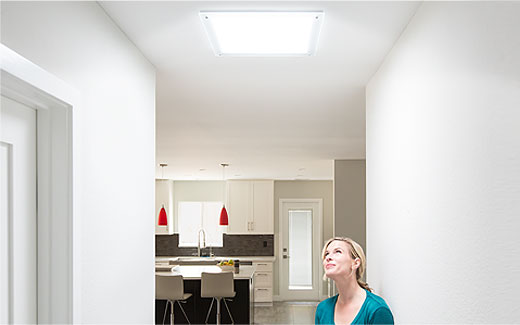 Residential
Brighten Up Series. Bringing new light to dark spaces.
Smaller commercial spaces—corridors, restrooms, nooks, and others—often suffer from lack of natural light because light from windows can't reach them. Solatube's Brighten Up Series is the perfect solution for bringing daylight to unexpected, hard-to-reach areas.
Assemblies and Accessories
With different models and product options to bring daylighting into your commercial spaces, Solatube delivers the industry's premier daylighting systems. You choose the configurations that are right for you.
VISIT THE PRODUCT SELECTION GUIDE