SolaMaster Series
Maximum Light. Day and Night.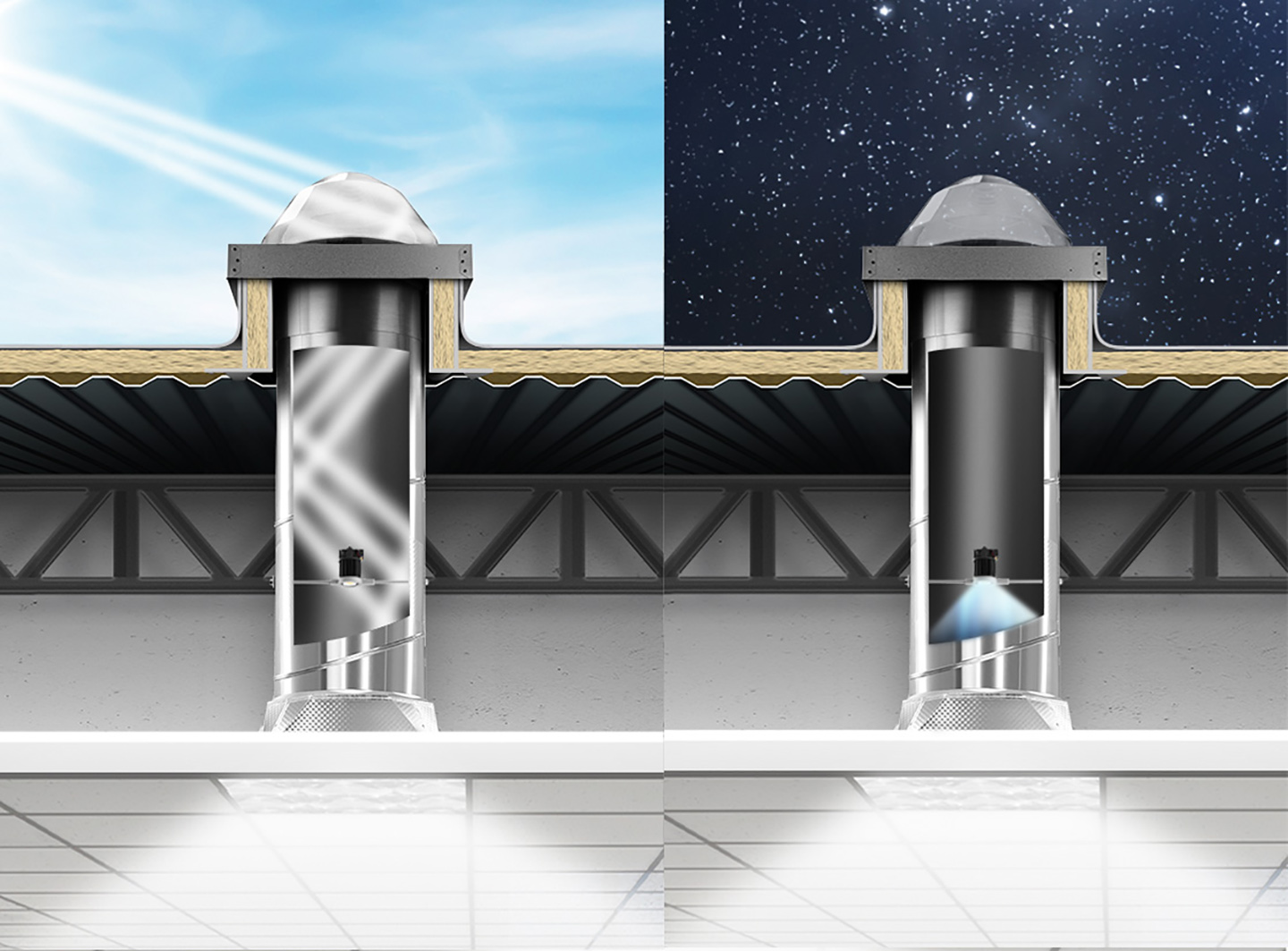 Open or closed. New or retrofit. SolaMaster has it covered.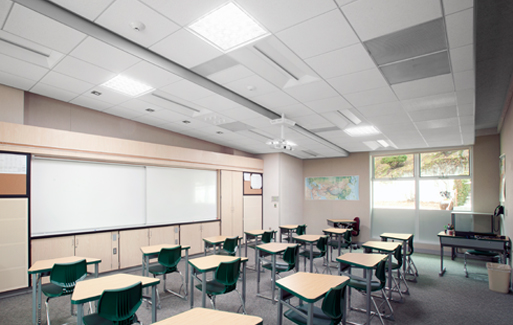 Classroom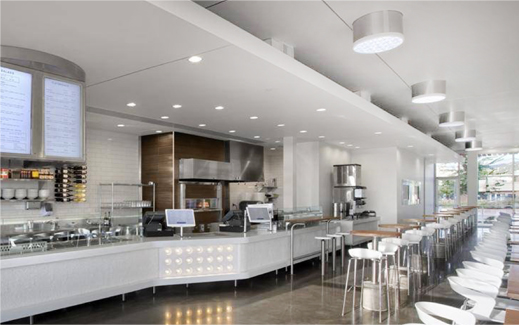 Retail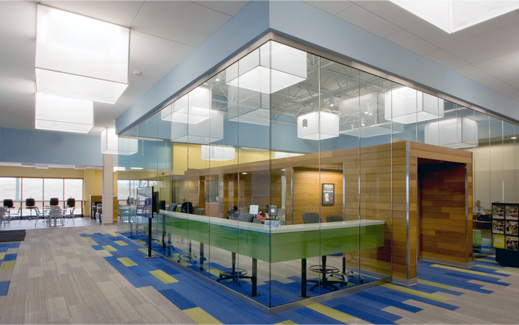 Offices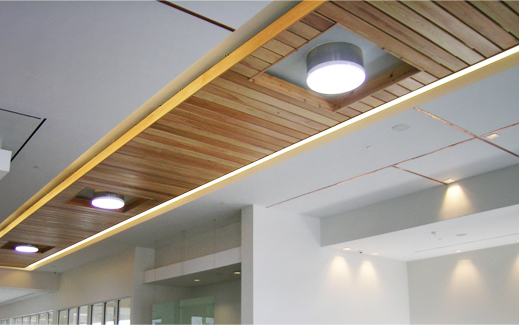 Hallway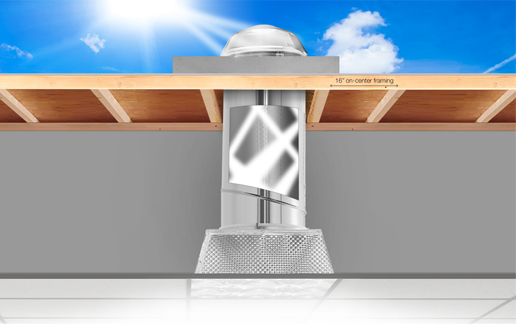 Retrofit Closed Ceiling
SolaMaster. A Flexible Solution.
With three different domes, varying extension tubing configurations and both open and closed ceiling options. SolaMaster products provide the versatility for numerous applications and sunlight conditions.
Assemblies and Accessories
With different models and product options to bring daylighting into your commercial spaces, Solatube delivers the industry's premier daylighting systems. You choose the configurations that are right for you.
VISIT THE PRODUCT SELECTION GUIDE