Garage Fans
At Solatube, we have both powered and solar ventilation solutions to remove heat, unhealthy odors, and airborne pathogens in seconds and bring in cool, outside air.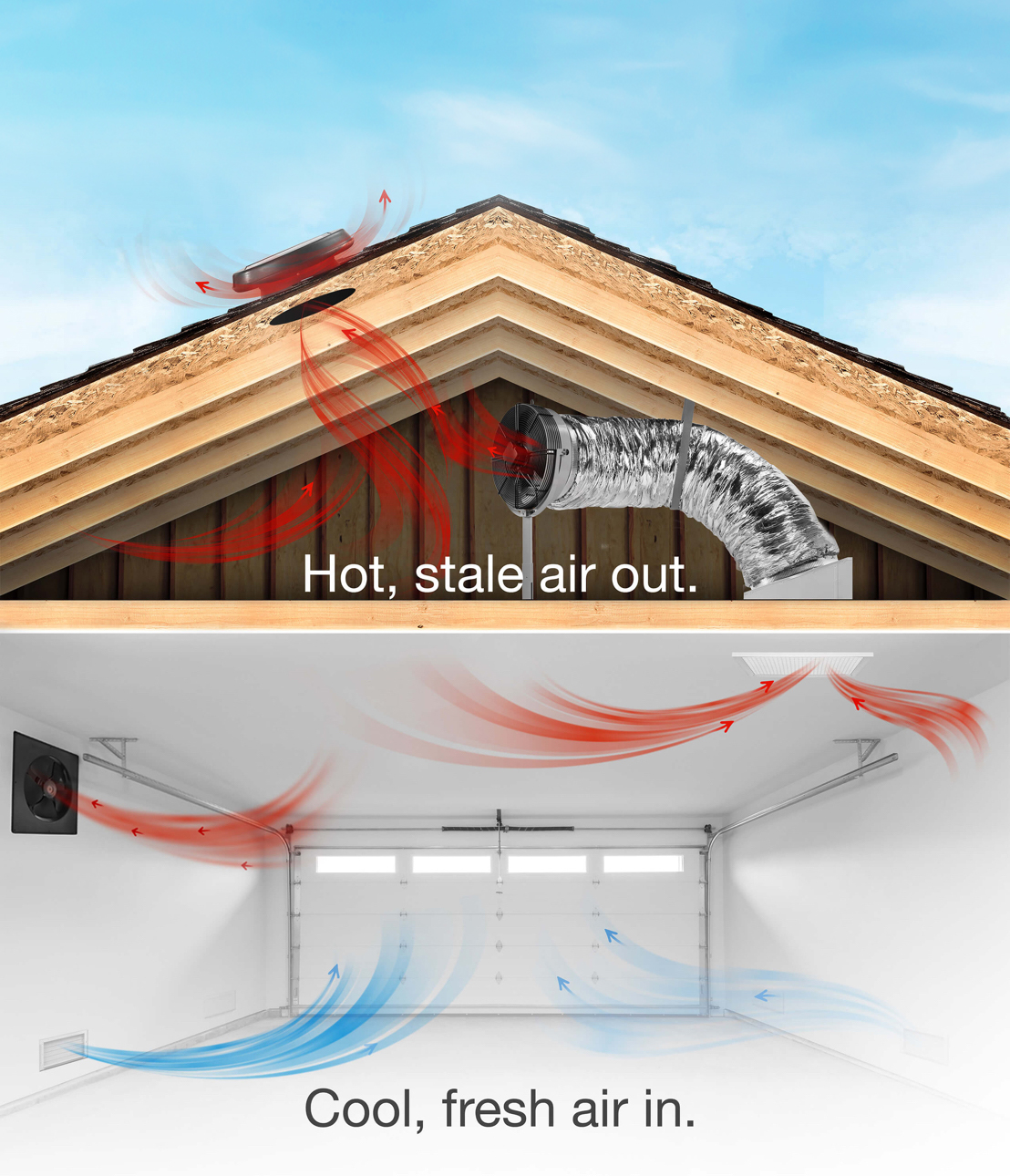 ---
You have many uses for your garage.

We have many ways to keep it cool.
Whether you're working on your car, your fitness or your next great project, you want to keep the heat out. At Solatube, we have the garage fans to make it happen and keep you comfortable.
---
---